Insightman's Insight is For Sale
Click on photos to embiggen
When the IMA hybrid battery light and Check Engine light came on last summer, I decided my Insight was too nice to just sell as a parts car, so I got it fixed and set a starting price equal to how much I spent on making it right. It's now up for auction on ebay.
This 1-owner, 90K-mile, 2006, 2-seat, 5-speed, hybrid Insight (JHMZE13716S000771) is one of the last of its kind ever made. Only 14,000 of these all-aluminum, ultra-aerodynamic, high-efficiency, 3-cylinder Insights were imported to the US between 1999 and 2006. My beloved Insight needs a good second home now that our Honda Clarity Plug-In Hybrid and its charging station have claimed its space in the garage.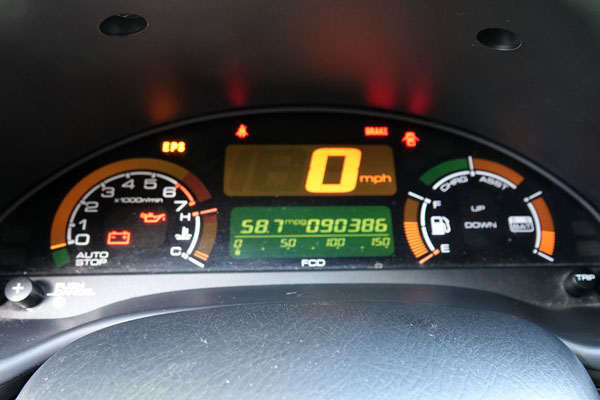 This Insight served as a commuter car until 2014. Its lifetime fuel-efficiency average was as high as 64 mpg. Used as a city car after 2014, the average has decreased to 58.7 mpg. Its best 10.6-gallon tankful lasted more than 850 miles, for an average of greater than 80 mpg. Expert hypermilers have driven a first-generation Honda Insight further than 2,254 miles on a single tankful!
In 2017, an Optima 12-Volt battery was installed. In 2018, the aerodynamic underbody panels were replaced.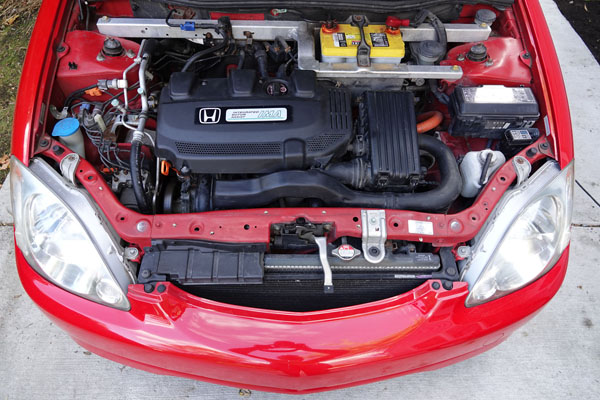 Three months ago the Honda HV hybrid battery was replaced with a standard Bumblebee BeeMax™ battery comprised of all-new NiMH battery cells. This month, both catalytic converters were replaced with aftermarket units that are not certified for California or New York.
The car received a new aftermarket air-conditioner compressor very recently—too recently to verify that there were no leaks in addition to the expired compressor. In pursuit of maximum fuel-economy numbers, the air-conditioner has rarely been used.
OEM Honda options include a cargo mat, a cargo net, and a rear-mounted 6-CD changer. The radio head-unit also incorporates a CD player. The OEM radio antenna and aftermarket driver and passenger carpets are new. Also included is a seldom-used, heavyweight, custom-fit car cover.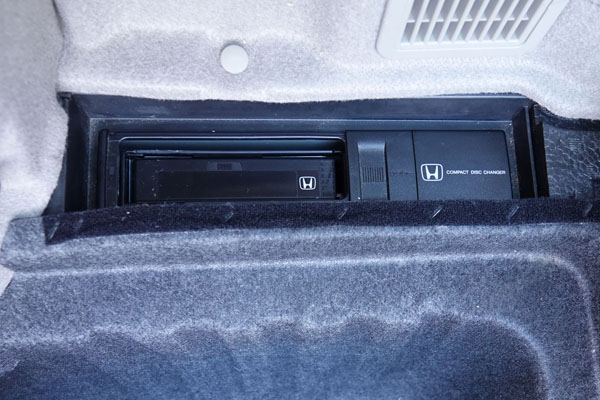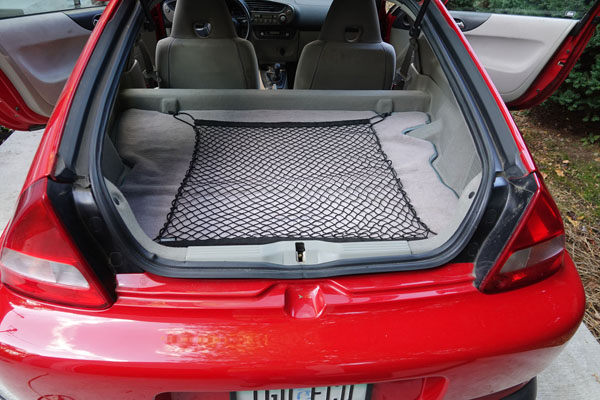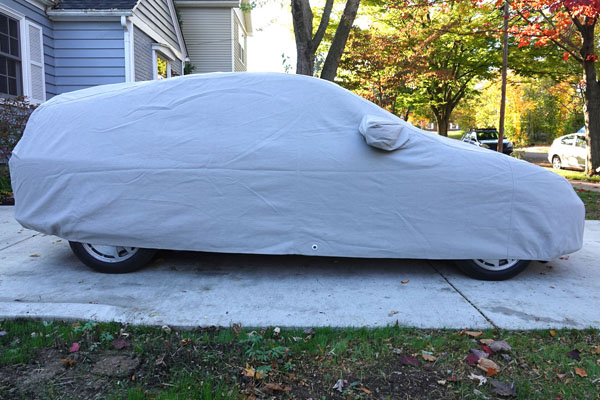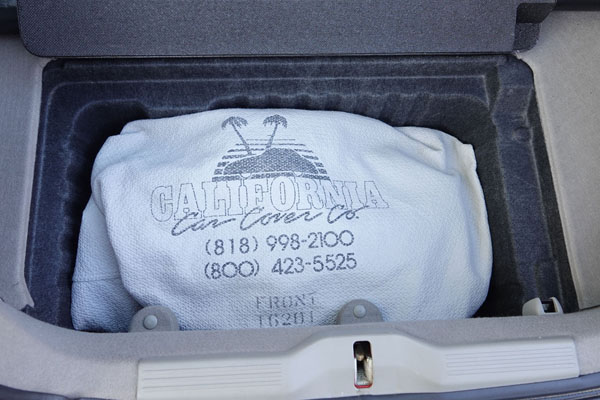 All original owner manuals are included, as are all the keys and remote-locking key fobs. In a nod to old traditions, both front doors have key locks and a valet key is included. A new magnetic oil-pan plug is also included (did you know this super-lightweight car has a magnesium oil pan?).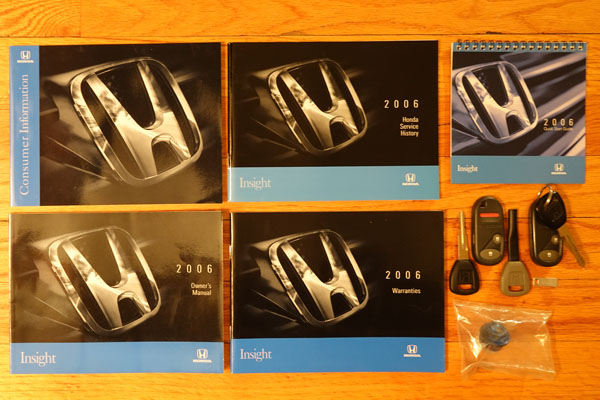 The exact-replacement Bridgestone Potenza RE92 tires have been driven only about 15,000 miles. In addition to the 4 OEM rims on the car, are 2 winter-seasoned (not pristine) OEM rims with used snow tires. Another untested, used OEM rim is included.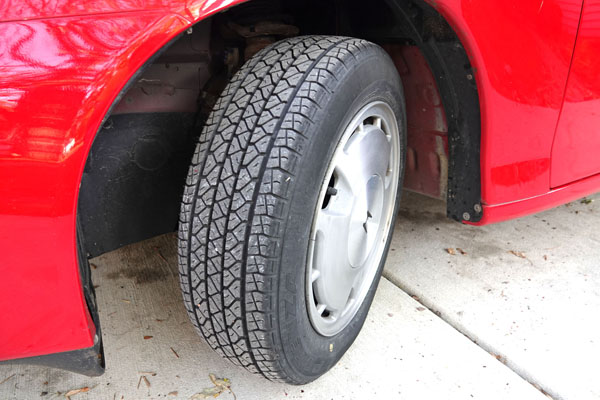 The driverís seat is in very good condition for a 13-year old Insight. The cover hinge on the sun visorís vanity mirror is intact (these hinges are notoriously weak).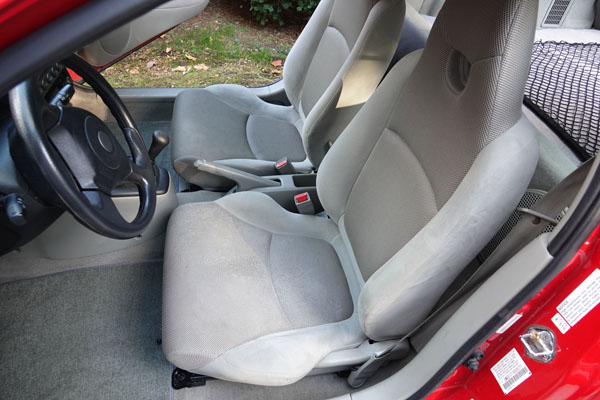 This Insight has never been in an accident and there are no dents. The driverís door was repainted after a bicycle or some other invader scratched it. The rear bumper was replaced after an honest pick-up truck driver dented it in a parking accident. The hood needs a re-spray to fix numerous small chips in the paint and the H hood-emblem needs replacing.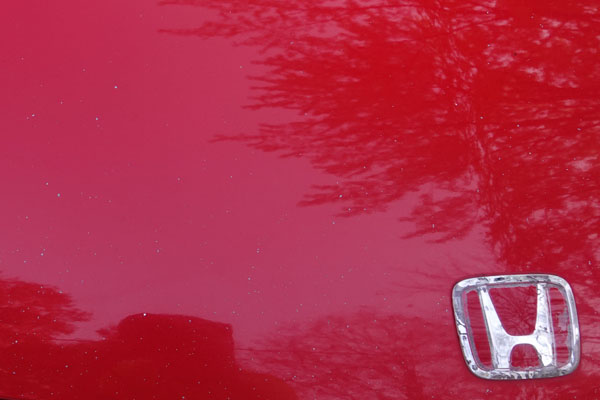 And, if you order now, you will also receive a Honda Insight Service Manual; the rare, original 2000 Insight brochure; and my cult-favorite Insight 10-year Anniversary DVD full of historical Insight videos.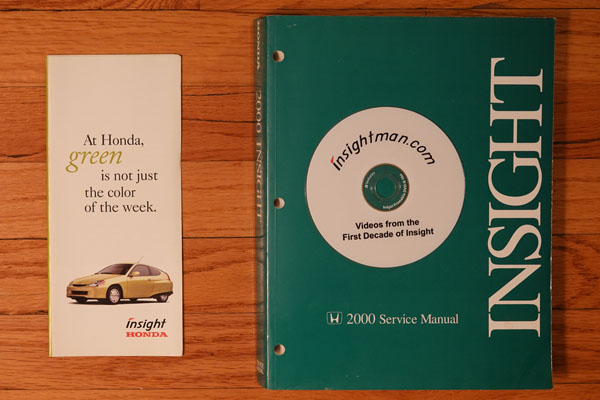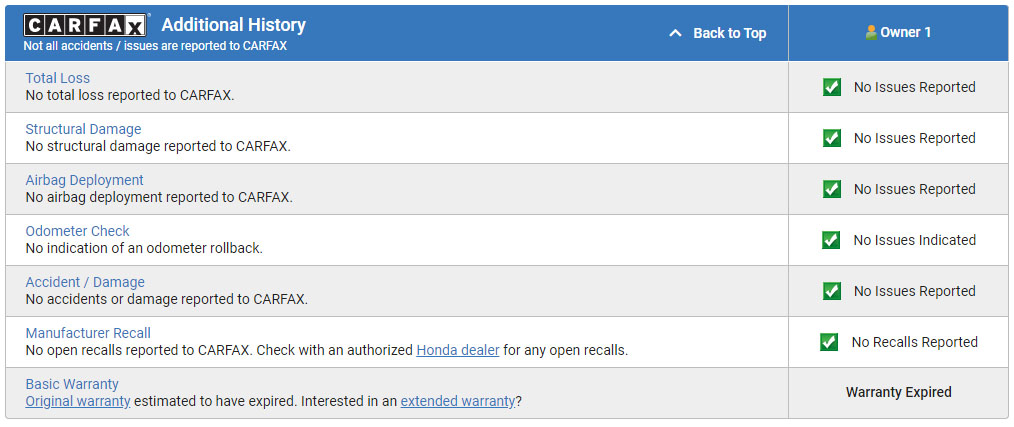 This car has a lot of expensive new parts to make it right, but there is no implied warranty. It's being sold as-is.
Walk-around Photos
Click on photos to embiggen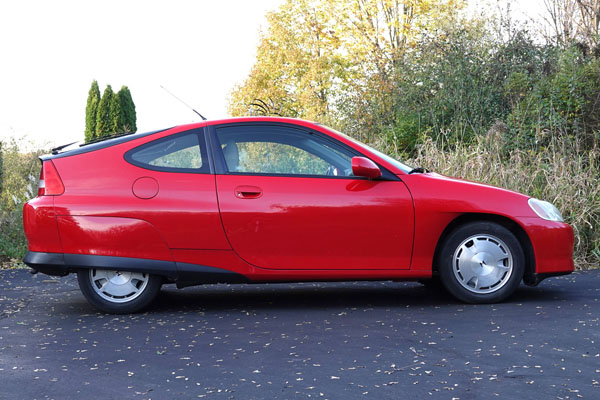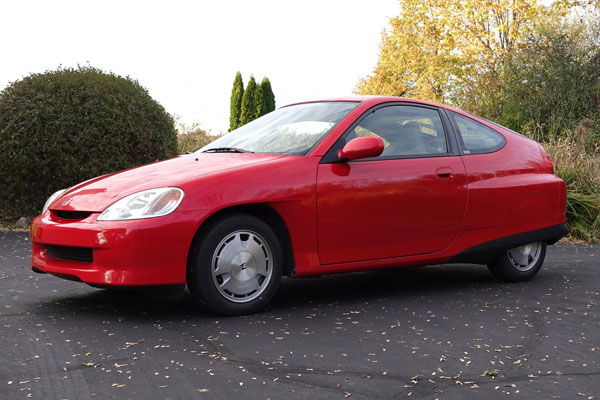 Thank you for viewing my available 2006 Honda Insight.